Sportsmen are spending millions of dollars on hunting, shooting and fishing equipment, but which brands are they buying? We surveyed more than 30,000 anglers, hunters and recreational shooters in 2017 from our HunterSurvey.com, ShooterSurvey.com and AnglerSurvey.com panels to identify the top brands in the market.
In 2017, examples of sportfishing's most frequently purchased brands include: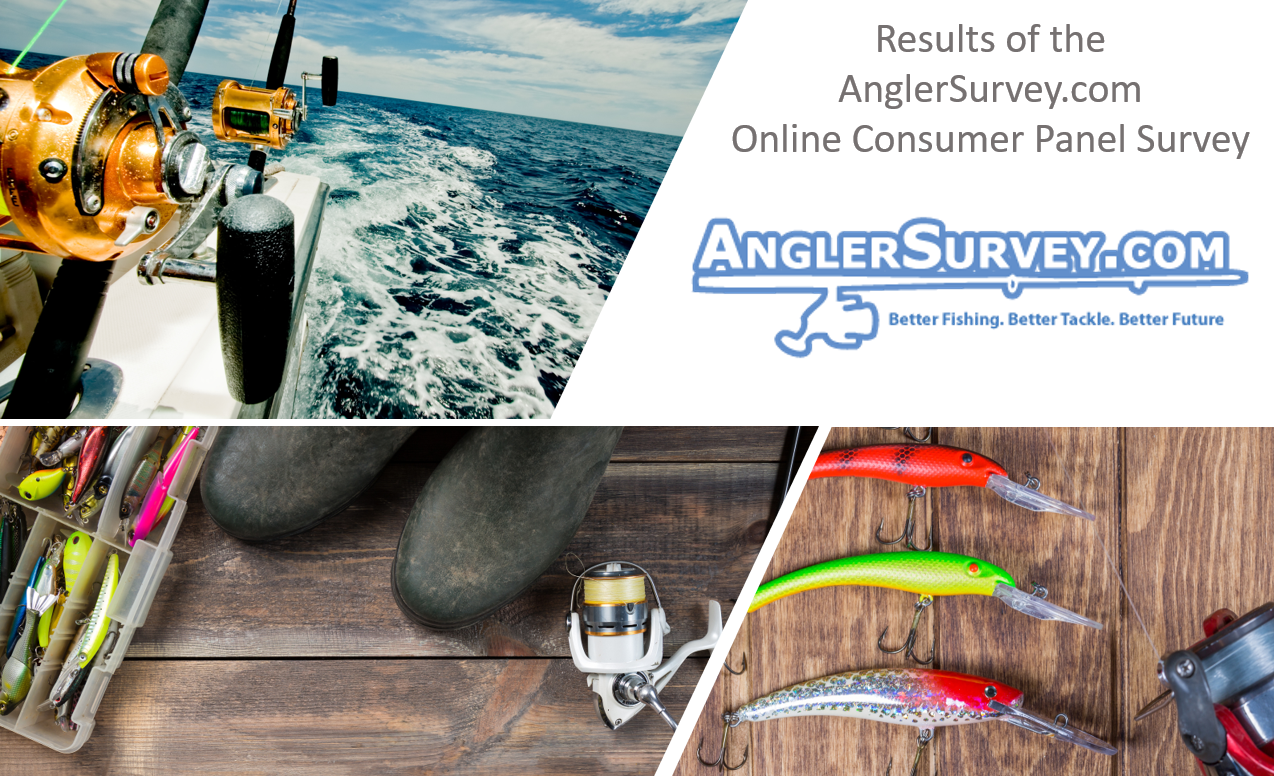 Top combo brand: Shakespeare
Top fishing line brand: Berkley
Top hard bait brand: Rapala
Top dough bait brand: Berkley
Top jig brand: Dirty Jigs
Top sinker brand: Bullet Weights
Top swivel brand: Eagle Claw
Top rig brand: Sea Striker
Top fly line brand: Scientific Angler (3M)
Top fly leaders brand: Rio
Top clothing brand: Columbia
Top hat brand: Columbia
Top landing net brand: Ego
Top tackle box brand: Plano
Top fishing knife brand: Rapala
Top cooler brand: Coleman
Top trolling motor brand: Minn Kota
In 2017, the most frequently purchased hunting and shooting brands include: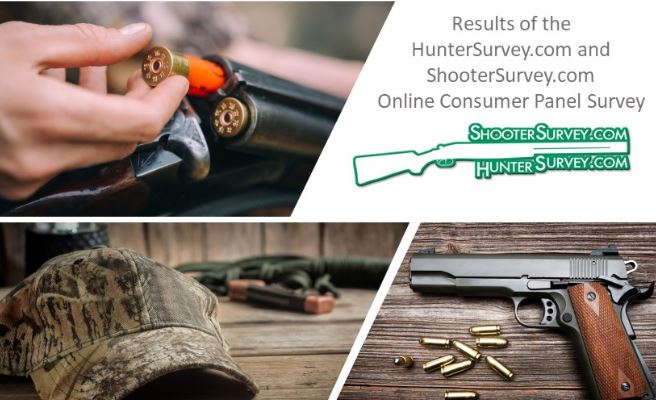 Top rifle ammunition brand: American Eagle
Top reflex/red dot sight brand: Vortex
Top brand of scope mount: Leupold
Top propellant/powder brand: Pyrodex
Top bow brand: Bear
Top arrow brand: Easton
Top brand of nocks: Nockturnal
Top archery target brand: Hurricane
Top archery sight brand: Tru Glo
Top reloading press brand: Lee Precision
Top reloading brass shell case brand: Starline
Top reloading shot brand: Eagle
Top coverall brand: Bass Pro/Redhead
Top backpack/waist/duffle brand: Badlands
Top decoy brand: Zink/Avian-X
Top food plot brand: Mossy Oak Biologic
Top trail camera brand: Wildgame Innovations
Top hunting knife brand: Buck
Top holster/ammo belt brand: Blackhawk
Top choke tube brand: Carlson
Top grip/buttstock brand: Magpul
More than 150 hunting/shooting and fishing products were examined in our new annual market reports, Hunting and Shooting Participation and Equipment Purchases 2017 and Fishing Participation and Equipment Purchases 2017 report. These in-depth resources illustrate sportsmen's shopping behaviors, such as where they buy, brand preferences to products purchased and amount spent.
Along with product categories, the new reports include the percentage of sales occurring across different retail channels, type of retailer, price paid, and demographics for anglers, hunters and shooters buying specific products. Additional information tracked includes total days spent per activity, type of fishing / hunting / shooting activity, preferred species and where they fish or hunt.
In addition to the topline reports covering hunting/recreational shooting, and fishing, annual reports are also offered for special segments including bass anglers, bow hunting, turkey hunters, deer hunters, and waterfowl hunters. These reports provide the industry with an in-depth profile along with trend insights on the specific market.
Custom, confidential research is also available to help understand brand awareness/perceptions, market opportunities, identify products most desired by consumers, optimal pricing, and more. To purchase a report or discuss custom research, contact Nancy Bacon at Nancy@SouthwickAssociates.com.