Consumer Segmentation of U.S. Anglers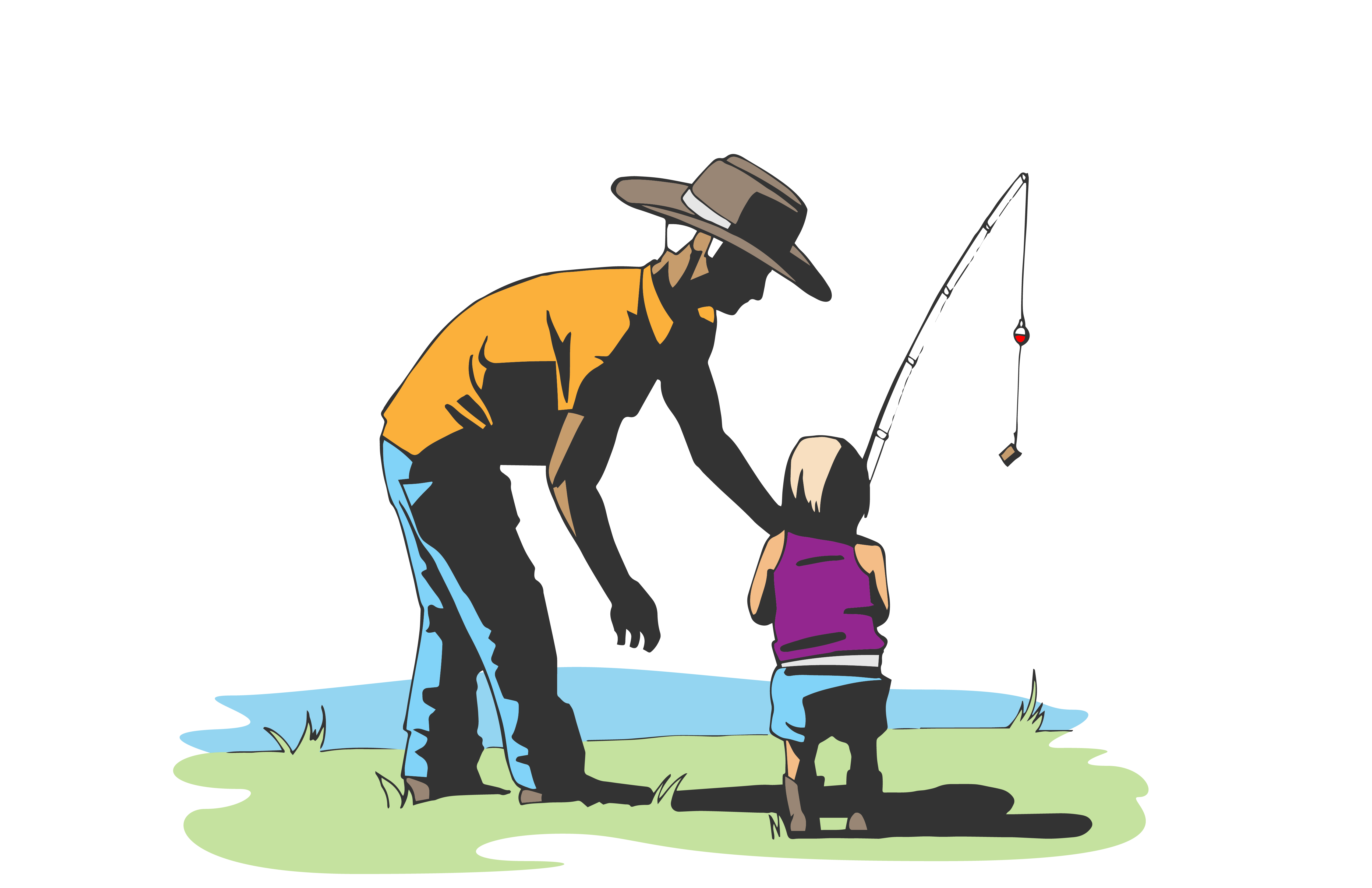 Anglers are not all the same. Business growth depends on understanding customers' evolving and diverse needs, and how customers' needs differ. With support from the American Sportfishing Association (ASA), Southwick Associates has produced this consumer segmentation study of U.S. anglers to help manufacturers and retailers understand consumers on a deeper level and identify new business opportunities. Consumers are segmented based on shared motivations. The seven consumer segments identified have been developed into personas to characterize the attitudes, preferences, spending habits, and more for the anglers within each segment.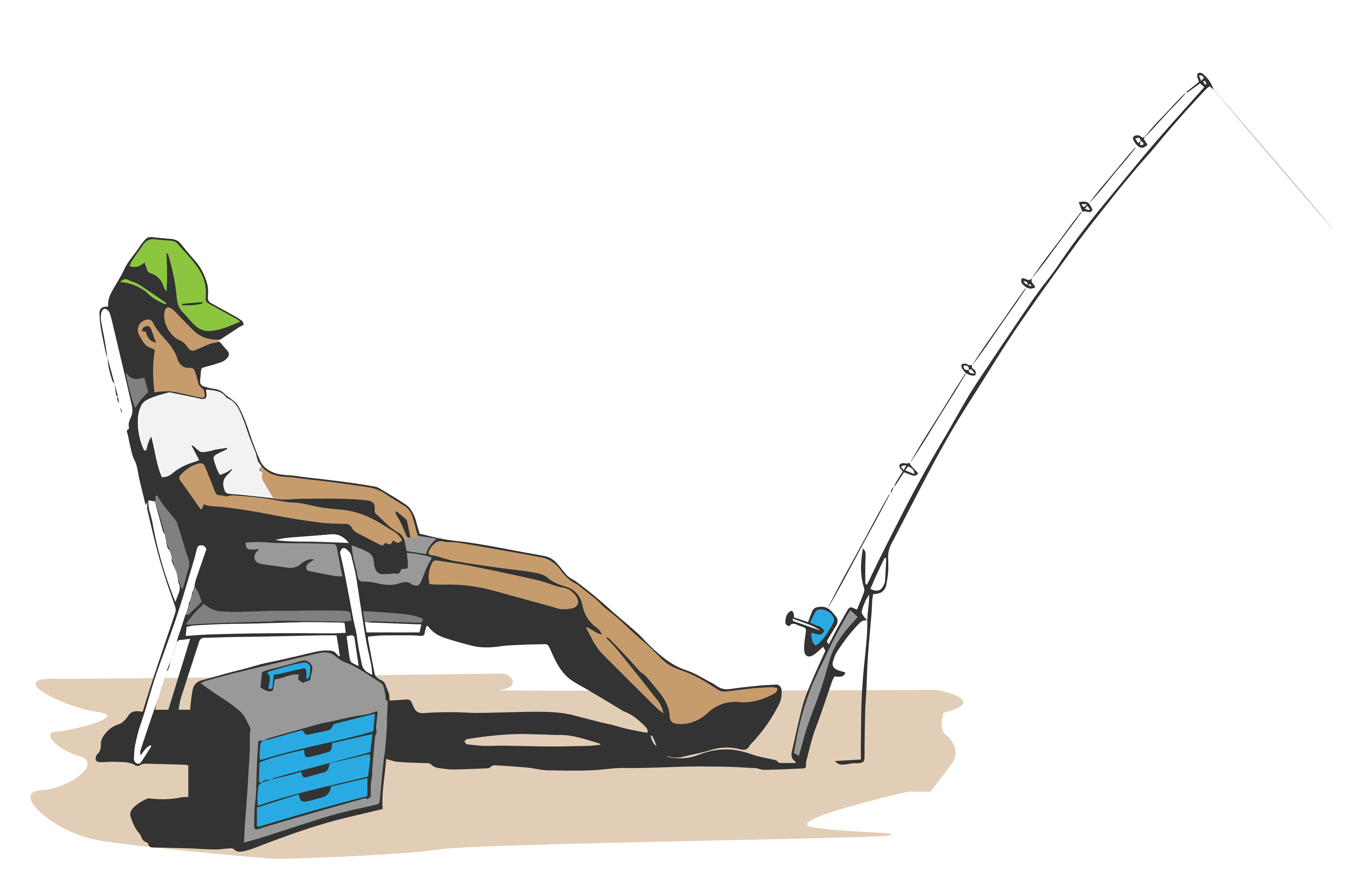 Key Results Include:
The primary motivations of each segment
Fishing activity within a typical year
Spending within the past year
Media habits of each consumer segment
Custom Research
Every company is different. Let us provide you with detailed segmentation insights focused specifically on your products and customers.
Contact Nancy Bacon, Vice President at Southwick Associates (Nancy@SouthwickAssociates.com), to discuss how the ASA's incredibly valuable consumer segmentation database can help improve your company's product lines, marketing, sales and communications.
Download the technical report here or the topline report on ASA's website