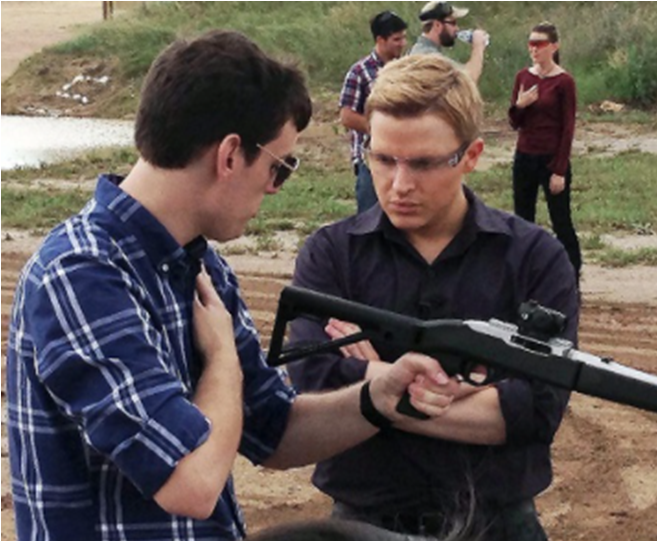 By 2016, 24 million Americans held interest in purchasing their first firearm to either go hunting, target shooting or to own for protection. With the demographics and attitudes of today's and tomorrow's firearm owner rapidly changing, NSSF partnered with Southwick Associates to understand who these potential customers are and how best to connect with them. A survey was conducted among the general U.S. population that identified those who do not currently own a firearm but are very likely to do so in the next five years. [Given the surge in new hunters and target shooters in 2020, we felt the time was right to share an NSSF grant-funded report released in late 2019 explaining the motivations new firearm owners have regarding hunting, target shooting and personal protection:]
The results of the study indicate that potential new firearm buyers are not all the same. Eight major, unique segments were identified based on their motivations to buy and the preferences they hold for firearms and accessories. These segments are not based on their demographics, as people do not buy products based on their physical appearance or location. Instead, people buy products to satisfy personal motivations and preferences. For example, one segment prefers premium quality and unquestionable precision while another group desires everyday functionality and acceptable craftsmanship for a reasonable price.
By understanding why consumers decide to buy a firearm and the reasons why they favor specific firearms, companies can improve their product mix, marketing efforts and enhance their customer relationships. In addition, each segment has a set of motivations for wanting to take up a shooting sports activity, which will help boost recruitment and marketing initiatives. The detailed report provides photographic images and messages that best resonate and explain each segments' interest in firearms. Click here to download the free report.
Follow-up note: In early 2021, an updated needs-based market segmentation study will be released by the NSSF and Southwick Associates that explains the motivations, buying habits and purchasing preferences of firearm owners. Contact Nancy Bacon at Nancy@SouthwickAssociates.com to learn more about consumer segmentation resources available to you, including custom inquiries matched to your products, niches and needs.