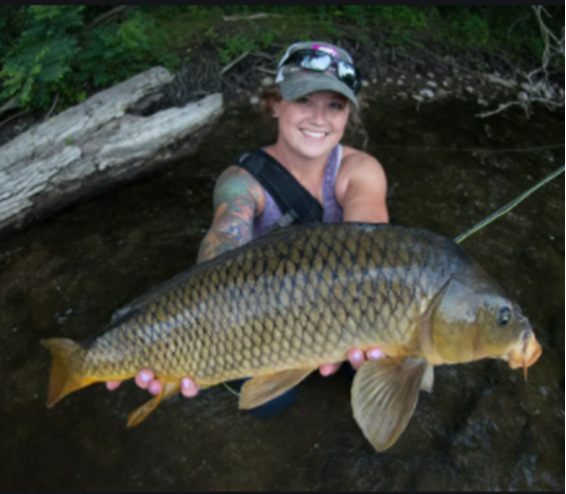 Outdoor recreation has been one of the safest ways to escape COVID-19's related restrictions and shut-downs. While we know fishing and hunting participation has increased, there has been a distinct lack of empirical evidence explaining the types of people driving 2020's "COVID-surge" in license sales. The mid-year national/regional license sales dashboard provides initial insights into license sales and buyers.  
The license sales dashboard aggregates state level hunting and fishing license sales to provide important insights that inform R3 efforts. These metrics include increased participation, increased recruits, and increased participation rates.
Since 2016, for the included states there has been a declining trend in hunting and fishing. However, the 2020 sales surge brought the number of license buyers back to 2016 levels by the end of June 2020. This represents an 11.8% gain over sales reached by the same time in 2019. Our speculation as to what caused the 2016-2019 decline was simply reduced free time on the part of participants as a result of a economy plus many choices available regarding how to spend free time. This speculation, along with motivations for 2020's increased participation, will be tested in early 2021 via new American Sportfishing Association (ASA) and National Shooting Sports Foundation (NSSF) research.
Digging deeper into the data, in the first half of 2020 the number of males buying a fishing or hunting license experienced an 8% jump from 2019 while female participation increased 24%. While these trends evenly offset the 8% drop seen in male participants since 2016, the growth in female license buyers significantly bested the 11% decline seen from 2016 to 2019.
Participation increased across all age groups, with the largest growth coming from the younger age brackets. The 18-24 year-old category experienced a 21% increase, 25-34 year-olds license buyers increased by 15% while the 55-64 year-old category grew the least at 3%. With the exception of the 55-64 year-old bracket, all of these age cohorts experienced long term declines since 2016 and even back to 2010.
Another reported key metric is new recruits, which showed significant increases in 2020. After declines from 2016 to 2019, 2020 more than offset these losses. In the first half of 2020, the number of male new recruits increased 24%, while the number of new female recruits stole the show with a 49% increase. Growth in new recruits was greatest among people in the broader 18-44 age bracket. The challenge now before our community is to retain these new participants.
Be certain when interpreting the dashboard's results. Only license buying trends are reported which may not necessarily reflect all fishing and hunting participation. Youth and the elderly are excluded as a result of varying licensing rules from state to state. Additionally, the dashboard only covers the number of individuals purchasing licenses and does not capture any changes in their frequency of participation.
Explore the dashboard on your own to identify trends in fishing and hunting license sales separately and to compare state, regional and national trends. Visit www.ASAfishing.org/data-dashboard for free access. The dashboard, developed by Southwick Associates, is possible from the generous support from the USFWS's Multi-State Conservation Grant program, the Association of Fish and Wildlife Agencies, the American Sportfishing Association (ASA), Recreational Boating and Fishing Foundation (RBFF), National Shooting Sports Foundation (NSSF), and the Archery Trade Association (ATA). States are encouraged to join the dashboard initiative, free of charge per current grant sources. Efforts are now underway to develop a real-time dashboard to provide timely updates. For more information, contact Lisa Parks at Lisa@SouthwickAssociates.com.