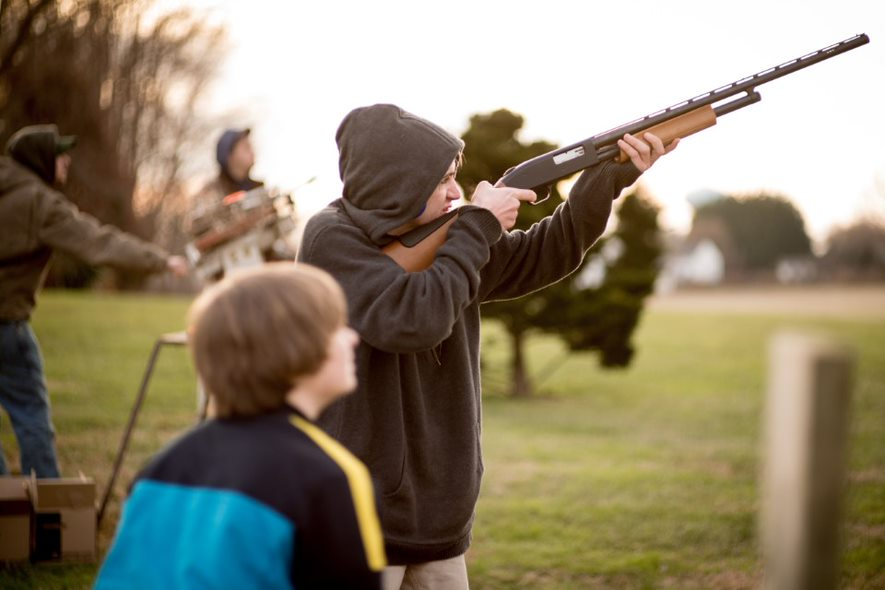 Growing your business depends in part on knowing who is more likely to buy your products and why. To help shooting sports companies better understand their consumers, Southwick Associates has a series of reports available segmenting the U.S. firearms market plus providing insights on each segment's accessories purchases.
The consumer segmentation research identifies the uniquely distinct parts, or segments, of the U.S. firearms and accessories market. Each segment shares a common set of motivations for wanting to buy a product and their preferred styles or features. Segments are not based on what customers look like or how they use their firearms. By understanding why consumers decide to buy a firearm, and the reasons why they selected specific firearms, companies can improve their products and customer interactions. For example, some consumers want premium quality and unquestionable precision – price is no object. Other consumers desire everyday functionality and acceptable workmanship all at a good value.  Understanding more about the different segments helps to better target your products, advertising and marketing to effectively reach them.
A series of segmentation reports are available. Based on a survey of more than 6,000 U.S. households combined with extensive statistical analysis, the available reports include:
U.S. firearm consumers, covering the entire domestic commercial firearms market;
U.S. protection market consumers,
U.S. handgun consumers, and
Modern sporting rifle owners
Custom segmentation reports are available for specific firearm and accessory categories.. For more information on contents and pricing, or for custom research, contact Nancy Bacon (Nancy@SouthwickAssociates.com) or click here. A 25 minute webinar on consumer segmentation and the U.S. firearms market is also available on demand, at no cost, by clicking here.
Editor's note: A needs-based consumer segmentation study for the sportfishing market will be available in approximately 12 months.