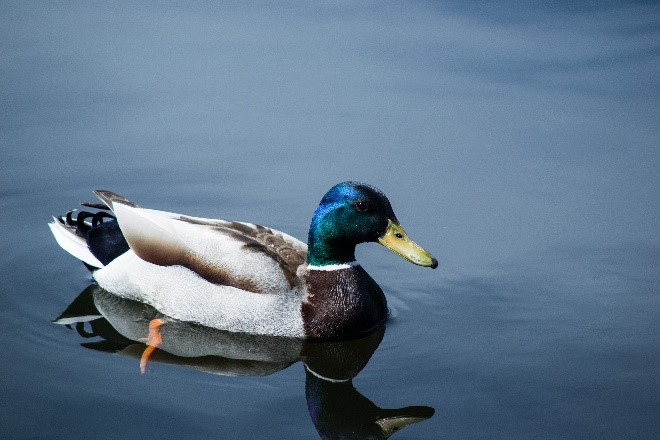 The state-level results from the 2016 National Survey of Fishing, Hunting and Wildlife-Viewing are questionable as new techniques and a new vendor were employed to lower costs and release funding for other critical fish and wildlife needs. National-level results were produced separately from the state-level results and are considered sound. Many states are questioning the state-level results and may not use their state-specific 2016 data. It is important to note that the national-level results were produced separately from the state-level results and are considered sound.
So, where does this put states? Since the 1985 National Survey, Southwick Associates, in partner with the American Sportfishing Association, the National Shooting Sports Foundation and the Association of Fish and Wildlife Agencies, has used these surveys to provide each state with information on the jobs, tax revenues, retail sales and other economic contributions generated by hunting, fishing and wildlife-viewing. That was no longer possible after the 2016 National Survey. While regional and national figures have been produced – visit Southwick Associates for the latest – states are left using old 2011 information.  In addition, other critical insights such as the percentage of the population who participates in these activities, preferred species and types of wildlife-associated activities people enjoy are not being updated.
What can be done? State agencies collectively have decided to only produce national-level data in the next national survey, currently planned for 2022. States will be on their own if they want data and insights unique to their state. While it may be possible for states to buy into the 2022 National Survey, it will be 2023 until the new data are available, and the depth and costs of the future survey are not yet known. Many states will need to engage their own surveys. Southwick Associates has teamed with Responsive Management to offer custom survey options to states to generate economic, participation and opinion research. Some states have contracted with universities or others to do the same. Regardless, states need to first assess their highest priority information needs, plus timing constraints, and then examine the research options available. If interested in details, please contact Rob Southwick at rob@southwickassociates.com. Otherwise, the latest in new economic insights related to the outdoors will be relayed here in future Southwick Associates' newsletters.